Come Join Us!
Sun-Thur 11:00-8:00, Fri-Sat 11:00-9:00
Join us for our weekly and monthly events. And follow us on social media to learn when we have special events like Tap Takeovers or Movie Nights.


Special Events
Cribbage Tournament
October 8, 2023
12:30pm
Join us for our 2nd annual Cribbage Tournament. $10 entry per participant with 100% payback for 1st, 2nd, and 3rd place. Limited to 32 players only and everyone is assigned a random partner. Round-robin preliminary play then the top teams advance to playoffs. Sign-up HERE, at the Pourhouse, or on the Scoreholio App!
Taps for Ta-Ta's
October 29, 2023
11:00am-5:00pm
We are thrilled to invite you to the 2nd Annual Taps for Ta-Ta's event at The Pourhouse! This year, we have an exciting and meaningful mission — all proceeds from sales on October 29th will go towards kickstarting our non-profit, Cancer Strong!

Weekly Events
Locals Night
Every Friday
5:00pm - 9:00pm
If you are looking for something to do on a Friday night this is the place to be. Draft pours and glasses of wine are $1 off all night!
Trivia Night
Every Wednesday
6:00pm
If you've ever wanted to prove your mental mettle to total strangers this is the place to do it.
Summer DnD League
Every Monday
5:30pm - 8:30pm
We are thrilled to welcome our very first Dungeons and Dragons (DnD) night! Join us for a night of adventure as we explore the fantastical realm of sword and sorcery, battle epic monsters, and uncover secrets that have been locked away for centuries.

Monthly Events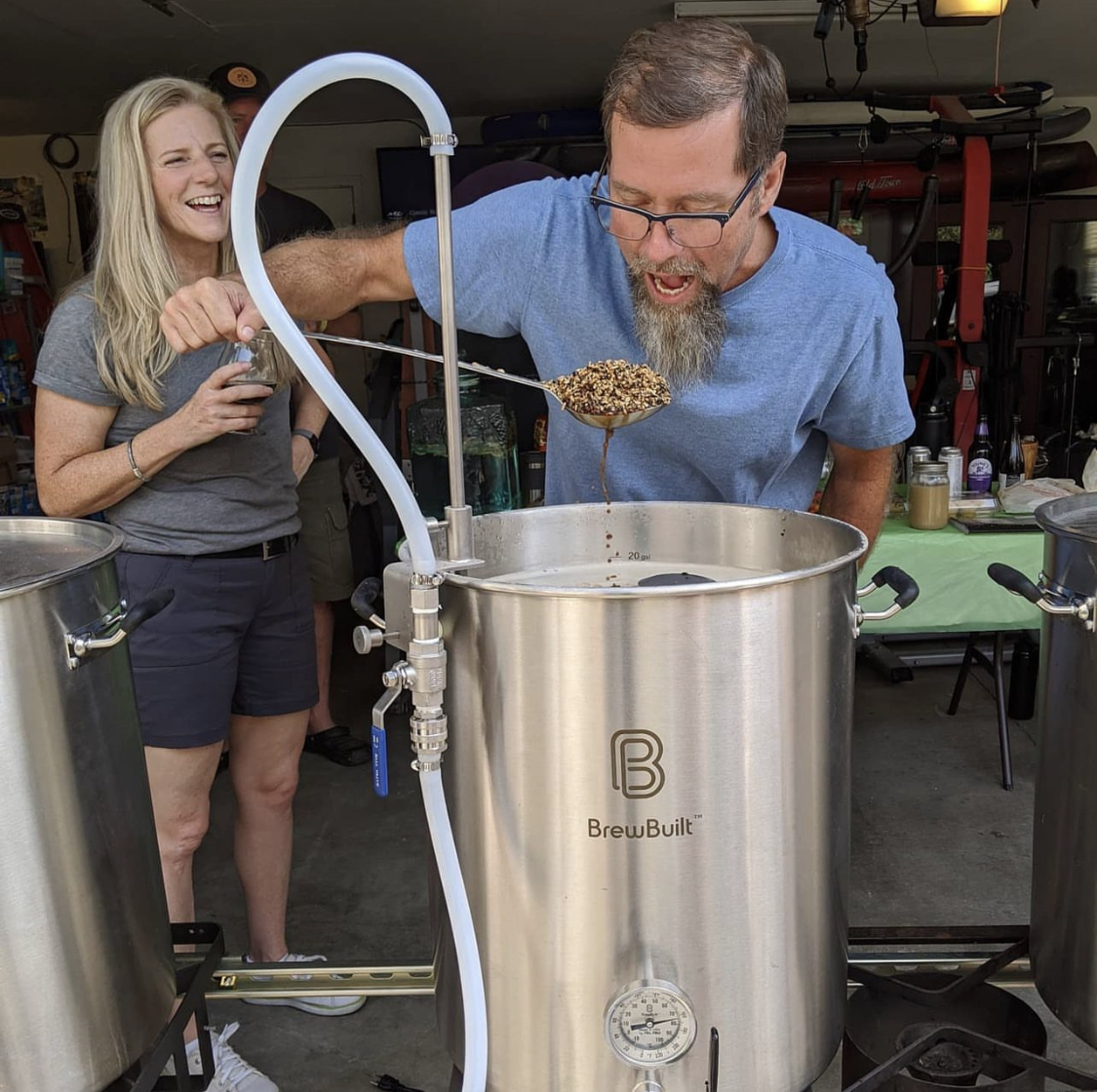 "Murphys Law"
Homebrew Club Meeting
Every first Monday of the month
11:00am
The purpose of the club is to promote the craft of home brewing and to encourage better knowledge and appreciation for beer.
For more info email [email protected]
Movie Night
Every second Friday of the month
8:00pm - 10:00pm
Movie Nights are back! Join us for popcorn and a movie on the lawn on the 2nd Friday of every month.