Events
Come Join Us!
Sun-Thur 11:00-8:00, Fri-Sat 11:00-9:00
Join us for our weekly and monthly events. And follow us on social media to learn when we have special events like Tap Takeovers or Movie Nights.


Weekly Events
Locals Night
Every Friday
5:00pm - 9:00pm
If you are looking for something to do on a Friday night this is the place to be. Draft pours and glasses of wine are $1 off all night!
Trivia Night
Every Wednesday
6:00pm
Ready to welcome back Trivia Night on the lawn? Join us for our opening night on May 3rd!

Monthly Events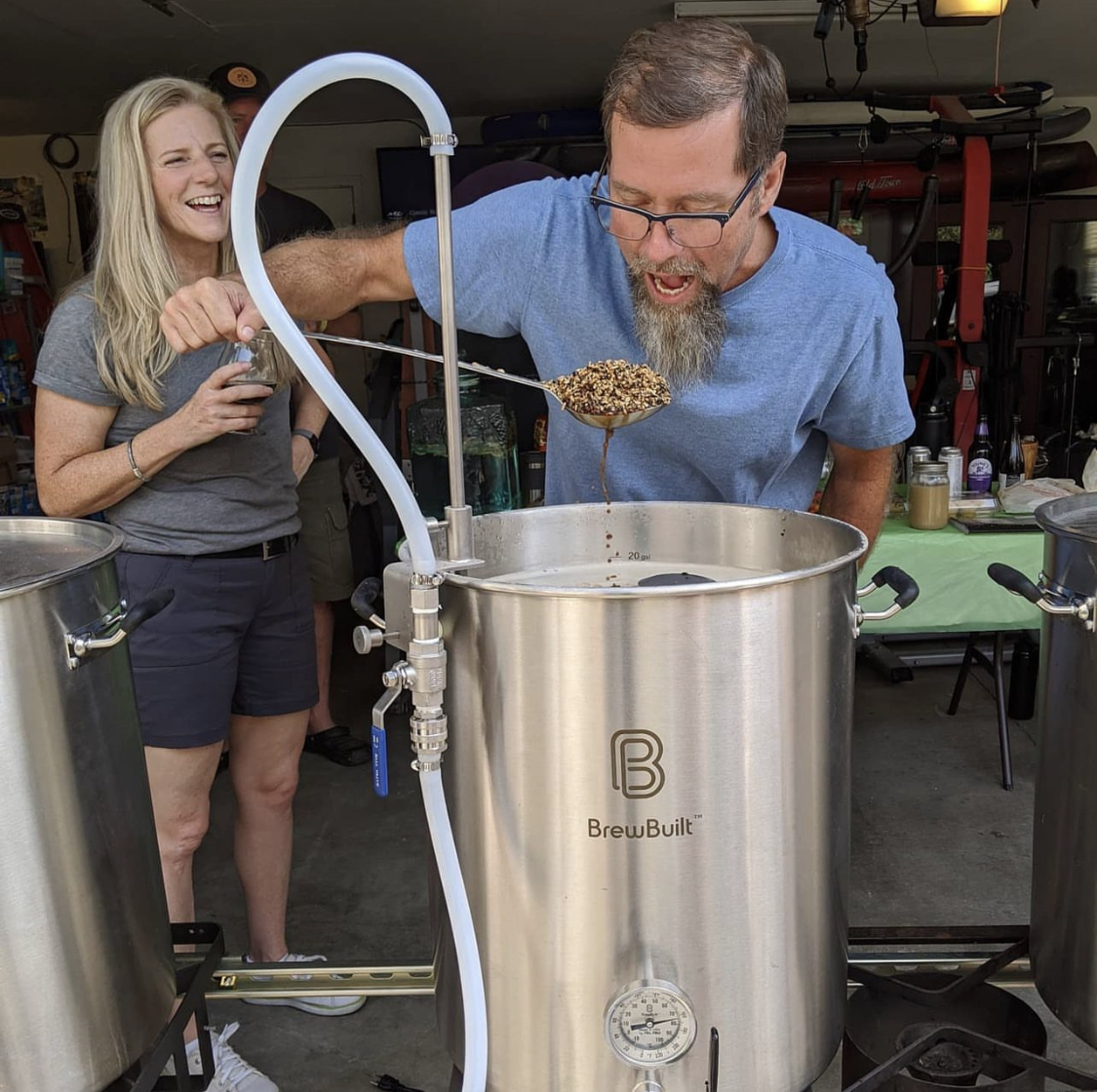 "Murphys Law"
Homebrew Club Meeting
Every first Monday of the month
11:00am
The purpose of the club is to promote the craft of home brewing and to encourage better knowledge and appreciation for beer.
For more info email [email protected]